Miracle G-Herb Capsule 1


​
Treatment results:
Breast Cancer; Bladder Cancer; Bone Cancer; Brain Cancer; Lung Cancer; Cervical Cancer; Colon Cancer; Esophageal Cancer; Kidney Cancer; Leukemia Cancer; Liver Cancer; Lymphoma Cancer; Melanoma Cancer; Ovarian Cancer; Pancreatic Cancer; Prostate Cancer; Sarcoma Cancer; Skin Cancer; Stomach Cancer; Testicular Cancer; Thyroid Cancer; Oral Cancer; Uterus Cancer, etc....

For the Breast cancer its was 90% survival rate.

Best Herb combating Tumors cancer "Don't give Up"
If you or someone you know beginning to ill. You will looking for alternative herbs
and do practice on yoga will get the benefit with your health.​
awesome website created by Miracle G-Herb Capsule 1
© an
@ 2014-2019
directory | International :
​​ ​contact ​​by email: miraclegherb@hotmail.com

Ministry of Public
Health's Food & Drug Administration (FDA)
THAILAND​​
TRADITIONAL MEDICINE REGISTRATION NO. 75/55 ​
THE HOPE FOR CANCER PATIENT.100% herbal extract. No any Side Effect.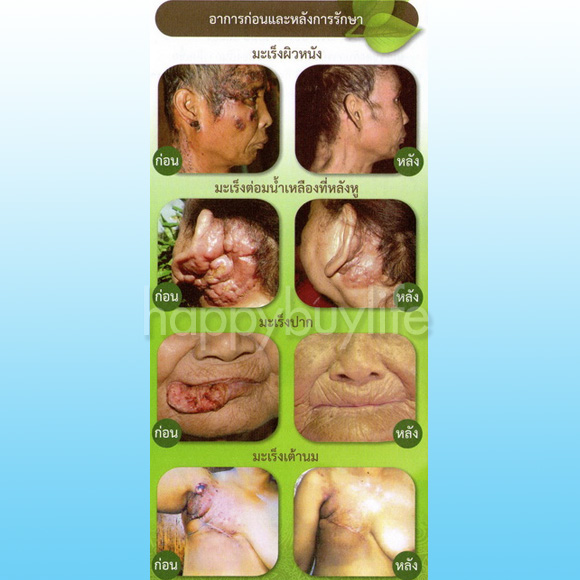 These images shown are actual pictures of real cases. 100% NO RETOUCHING. REAL PEOPLE AND REAL RESULTS.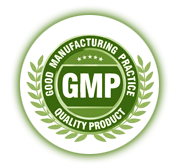 WARNING: CONTAINS GRAPHIC MATERIALS THAT MAY NOT BE SUITABLE FOR CHILDREN OR TEENS.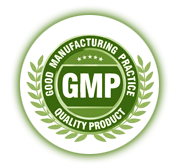 G-HERB CAPSULE 1
​

3 Bottles x $52.99 = $158.97
G HERB CAPSULE 1


1 Bottle x $55.99 = $55.99
G HERB CAPSULE 1

​​6 Bottles x $50.99 = $305.94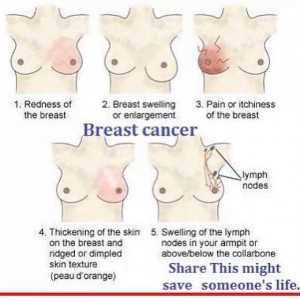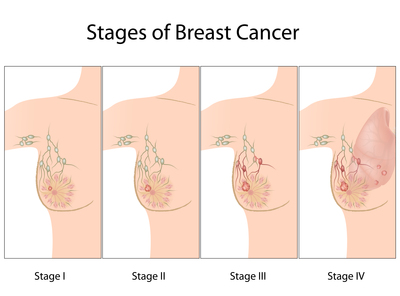 Go to this website you must 18 year of ages or older and you must follow term and conditions.
MIRACLE G HERB CAPSULE 1
BEST HERB TO PREVENT METASTATIC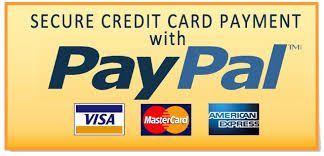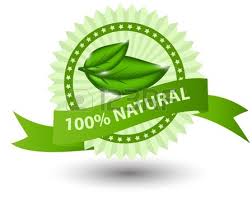 ONLINE HERBAL STORE


OKLAHOMA CITY, OKLAHOMA




CUSTOMER SERVICES: E-Mail please




ONLINE HERBAL HOUR:




MON. - FRI. 8AM - 10PM




SATURDAY: 8AM - 10PM




SUN​​​​​​DAY: CLOSED
Any questions please contact us @ Email:
miraclegherb@hotmail.com
​​
To Shrink Tumors/PREVENT METASTASIS after Chemotherapy & Radiation


Don't Just take our words for its. G-Herb is the best herb to shrinking tumors. especially for the tumor which has visible lumps/glands, breast cancer, lymphoma, lung cancer, skin cancer etc... After taking G-Herb continuously for 3-4 months most patients will start to feel the significant changed. You or someone you know become to ill. You may be looking for an alternative herbal treatment. Even a small hope to save yourlife. The G-Herb is the best herb will healing of your symptom right away. Depend on condition you have. We are proud of a founder Dr. Sommai wanted to improve this formula. He is the Lord who against and winning of almost kind of tumors cancer to cured 1000 patients in Thailand and famous
​
FDA registration, licensing & production approval
Compatible with all other cancer treatments.
Simultaneous treatment by other methods often advisable, such as surgery or chemotherapy.
especially effective in treatment of leukemia.
Most effective in treatment of Stage 1 & Stage 2 cancers.
Sometimes effective in Stage 3 & Stage 4 cases.
Free Shipping 48 States in Domestic
Disclaimer:These statements have not been evaluated by the Food and Drug Administration in USA. G-Herb Capsule 1 just support the patient's health while them in treatment. This product is not intended to diagnose, treat, cure or prevent any disease. if the someone to allergic/reaction please stop to use. call your medical assistance right way. We are not responsible to any patient with bad health. That of because immune system in your body is low and weak and your illness to be late of treated. We sale as 100% natural no any side effect and advise as the detail from the manufactured. Not recommend to use for pregnancy women, ladies....


​ Food and Drug Administration Registration , Ministry of Public Heath traditional Medicine Registration No. 75/55 in THAILAND
FOR GENERAL USE:
"

G

Herb Capsule 1" can be used by people of all ages from children to adults. include pregnancy woman. It has no adverse side effects because it is made 100% from herbal extracts and is certified by (The Thailand Ministry of Public Health's Food and Drug Administration (FDA) ) that it can reduce, cure, and even prevent cancer. It has also been approved by SGS (Thailand) Limit as containing no steroids and non toxic.

Even the paper said that. But never recommend for pregnancy women to take this medicine for treatment or for healthiness immune system.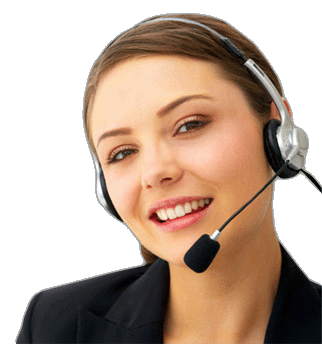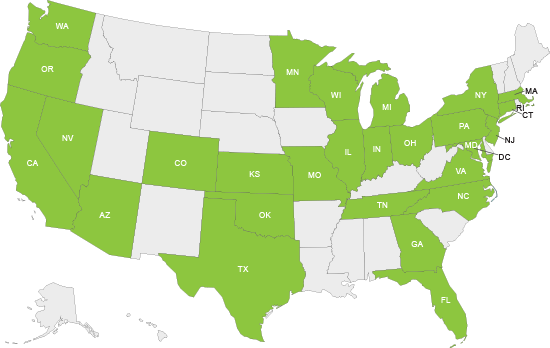 WE are here for you by specializing in the most potent and effective herb on the market today. All herbs are not created equal. If you or someone you know has become ill, you may be looking for an alternative herbal treatment. You will not find a better herb and we are here to tell you why. Why choose our G-HERB? We are proud providers of the authentic herb formula.
We use top quality ingredients. We use only the freshest, organic herbs, this kind of herb help over 1000 patient's life in Thailand and around the world. Made to order and shipped immediately.
Dr Sommai cured countless cancer patients during the past half century using a complex, synergistic combination of Thai herbs which enhance, promote and stimulate the immune response.
​
He has continually developed his herbal cancer cure over 60 years as a licensed medical doctor trained in modern (Western) medicine, specializing in surgery.
He is also a licensed practitioner of traditional Thai medicine with a degree in pharmacology from Thailand's top university.
Dr Sommai's boiled decoction of herbs has steadily improved its anti-tumor activity,
benefiting a continually increasing number and percentage of cancer patients.
Many national TV networks and newspapers have reported about Dr Sommai and his herbs for cancer treatment which reduce, cure and prevent cancer because of their autoimmune system boost that cures cancer naturally.
He has become popularly referred to as "The Miracle Doctor".
But the queue of patients at Dr Sommai's clinic each morning eventually grew to hundreds of people — with the line starting at 3 am.
Demand for the herbal cancer treatment which inhibits proliferation of the malignant cells became overwhelming for the doctor who is approaching 100 years old.
Boiling the synergistic herbal formula was slow and difficult.
And some of the herbs grow only in a limited geographic area for a very short season — and resist cultivation.

Convenient. Compact. Easy to carry. Hygienic. And as effective as ever at enabling the human body to heal naturally.
​
​Ingredient ​​Thai Herbs Beneficial in Combating Cancer
1. Canna indica: A flowering decorative plant commonly found in many areas of Thailand. It enhances the lungs, prevents nausea and effectively treats coughing up blood.
2. Clinacanthus siamensis: Found in lowlands. Cures rashes, herpes and shingles.
3. Clinacanthus burmanni: Contains Lupeol and Beta sitostrrol. It prevents localized inflammation, aches, swelling, redness and burning from insect bites. Treats herpes and shingles.
4. Mallotus philippensis: There is a medical purpose for every part of this perennial that grows to 12 meters (nearly 40 feet) with a 5-petal flower and red or orange-red fruit.
5. Acanthus ebracteatus: Found primarily at the waterline and banks of canals and rivers. Used fresh or dried to treat impetigo, bad lymph and abscesses.
6. Polygala chinensis: Rare. Extremely difficult to cultivate. It cures rashes, herpes and shingle.
How long does it take to see the Results?
After taking G-Herb Capsule 1 for 3 - 4 months, most patients will start to feel the significant change for example, the tumor skrinking especially for the tumor which has visible lumps/glands i.e. breast cancer, lymphoma, lung cancer, skin cancer etc.....

Cane we take G-Herb while we are getting other cancer treatments?​​​​


Patients can take G-Herb Capsule 1 while they are receiving other cancer treatments like chemotherapy, radiation etc. The combined treatments will most beneficial to patients rather than using only one single treatment. It also helps to strengthen patients immune system and increase energy level.
How "G-Herb Capsule 1" Cures Cancer
"G-Herb Capsule 1" works by empowering and enhancing serous body fluids, enabling the body's natural health mechanisms.
Serous fluids are thin, watery, clear or yellowish or white, slightly alkaline and coagulable.
Lymph (from the Latin word for water) is the most important of serous fluids and the foundation of our immune system. It's about 95% water and 5% blood plasma proteins, glucose, electrolytes.
Lymph feeds and bathes the cells of body tissues, removes cell waste, fills tissue spaces and maintains fluid balance.
Most importantly, lymph produces and transports white blood cells to fight inflammation, infection, fungi, viruses, bacteria, and malignant cells like cancer. It also neutralizes toxins and removes foreign materials.
The lymphatic system is our second circulatory system.
It is an open system, has no central pump, and continually circulates lymph in one direction at a leisurely pace using gravity, muscle action and semilunar valves.
The system includes the spleen and thymus organs plus a complex network of lymph glands, capillary vessels, ducts, sinuses, certain tissues such as bone marrow, and small, oval nodes which produce white blood cells called lymphocytes.
They include the B cells, T cells, and large, glandular, cytotoxic lymphocytes NK (natural killer) & NKT cells vital to our innate immune system.
Dysfunction or deficiency of any part of the lymphatic system and these cells leads to cancers.
Metastasis occurs when cancer hijacks a weak lymphatic system.
"G-Herb Capsule 1" helps out autoimmune system to work correctly and prevents it's misuse by cancer cells at the same time.
Lymph drains into the bloodstream through the the right lymphatic duct and the thoracic duct, the largest lymph vessel, running along the spine.
​
"G-Herb Capsule 1" Summary
"G-Herb Capsule 1" immediately begins boosting and stimulating your immune system after consumption. In addition, G-Herb helps to detox in the body lymphatic system and bring back the balance and helps out autoimmune system to work correctly so your body can fight with diseases.

Benefits:
- Alleviation of possible pain and symptoms
- Immune strengthen
- Reduce acne, rash, cyst and improve skin tone
- Anti-Inflammatory
-The patient start feeling hungry and love to eat
-Increase body energy
-Interactions: drastically enhances effectiveness of chemotherapy​
​
"G-Herb Capsule 1" Label
Drug Name: G-Herb Capsule 1
Thai FDA Traditional Medicine Registration No.: G 75/55

Strength Available: 450 mg per capsule
How Supplied: 60 capsules per sealed, tamper-proof bottle, 6 bottles per pack
Dosage Form | Route: light brown powder in pink capsule, oral
​
Caner Patients Therapeutic: Dosage Administration: 4-6 capsules 30-60 minutes before each meal as prescribed by doctor and/or extensiveness of cancer (12-18 capsules per day).


Non-Caner Patients: Dosage Administration: 2 capsules 30-60 minutes before each meal, 6 caps per day
Marketing Status: non-prescription
Indications and Usage: therapeutic and prophylactic immune function boost and serous fluid enhancement
Contraindications: none
Warnings: none
Precautions: none
Drug Interactions: drastically enhances effectiveness of chemotherapy
Adverse Reactions: none
Overdosage: no harm
Allergic Reactions: none
Use in Specific Populations: well tolerated by pediatric, adult and geriatric patients of both genders, all races
Stability and Storage: keep cool and dry, do not use beyond expiration date on bottom of bottle (2 years from date of manufacture)
Pharmaceutical Production Facility: cGMP Certified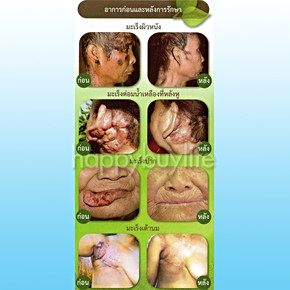 This side Before Treatment.
This side After Treatment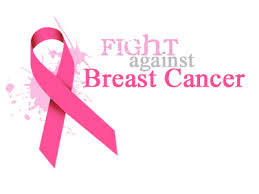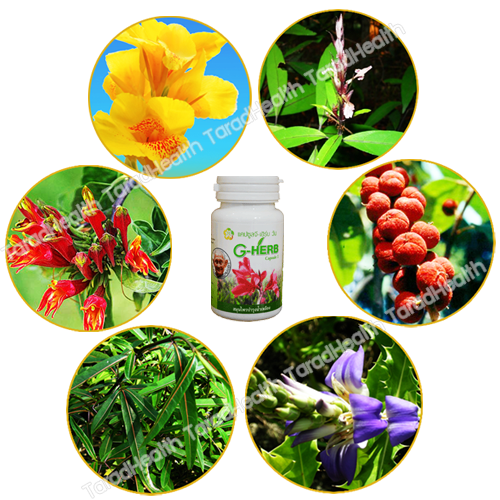 DON'T GIVE UP
​
THE HOPE
FOR ​ YOU

TAKE CARE OF YOURSELF
Welcome to Our Online Store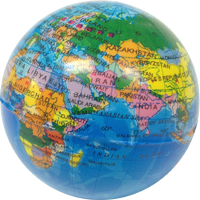 this kind of herb cure over 1000 patient's life in Thailand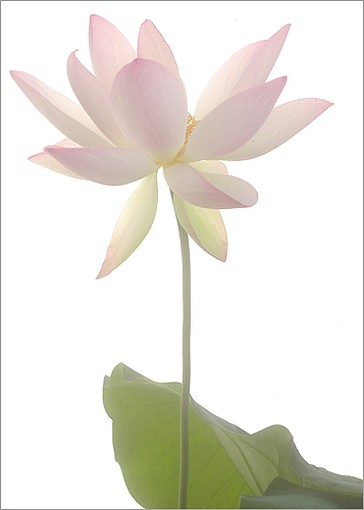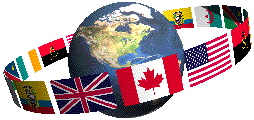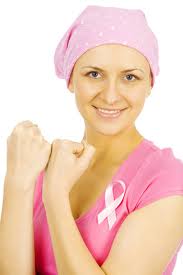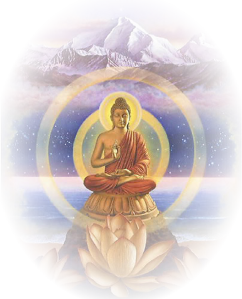 Yoga will help your stress-life. 15 minutes a day. it will help you to relax the stress even illness
TESTIMONY (VOICE FROM OUR CUSTOMERS)
​Jan 15, 2014 --- Brook Mill:
I have had problems with lumps,bumps, cysts (non cancerous), calcium deposits in my breast for 16 years. Every time I feel a lump, I have to go to the Dr. and they do ultrasounds, mammograms, even biopsies which are horrible! I am only 35 years old. They said my breast tissue is dense and Fibro cystic and that I have fibro cystic breast disease and that I will always have these lumps for the rest of my life. The last lump has been there for years. I started drinking essiac tea, Breast Mate Meshima, and your G-Herb product on the same day, so I don't know if it is one product or the combination of the 3, but within 2 weeks the lump was gone!!! I am very thankful because it was very painful and annoying. Thanks for your products and I am a happy client! I wanted to give you my testimony. I will c continue taking your product!

June 29, 2014​​​ --- Jane Ma:
I just wanted to write you to let you know that I have been taking G-Herb since diagnose cancer on February 2014​. I had stage-3, breast cancer. i was depressed and I thought I wasn't gonna make it. I found your herb from a friend and heard a lot of cancer patients have survived by taken this G-Herb...and it's true. G-Herb had helped me fight cancer and minimized the lumps along with chemotherapy. Now I'm cancer free. I'm recommending to friends and I will conitnue taking G-Herb as long as I live.

Janet McCullah :​​
Started taking G-Herb as soon as I found out I had thyroid cancer...took my pills as stated on the bottle... no side effects or anythings... my cancer hadn't gotten any bigger and my surgery went well... I'm feeling pretty good...and still take my G-Herb daily________Janet.. San ​Fransico, Ca.

Marry Y. :
I had stage 3 breast cancer 3 years ago (2012). My friend told me about G-Herb, I have been taking since 1st day I found cancer. Now I'm cancer free. I recommend this G-Herb to any cancer patients.​

To: lynn lan
copps26@gmail.com February 26, 2015
Hi min friend Lynn Lan. I write to you because I have finally found the pills, they were held up in customs, but now it seems that they are on their way to me, thanks for your help, I look forward to ordering from you again.
Best regards Hanne Müller ​​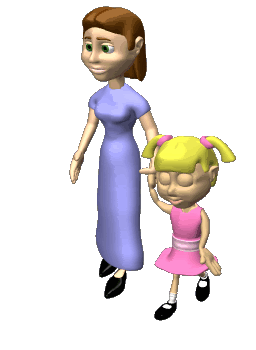 Yoga will help your stress-life. 15 minutes a daily basic. it will help you to relax the stress even illness. So​me people with cancer who have used yoga say that it helps calm their mind so that they can cope better with their cancer and its treatment. Others say that it helps to reduce symptoms and side effects such as pain, tiredness, sleep problems and depression.

Yoga can sometimes help you to move around more quickly and easily after surgery for cancer.
​

best performed by sitting cross-legged on a level surface, with a yoga mat spread on it. Deeply inhale once, then forcefully exhale the air through the nostrils. One inhalation and exhalation should ideally be completed in 5-10 seconds. The focus should be on the exhalation of the breath.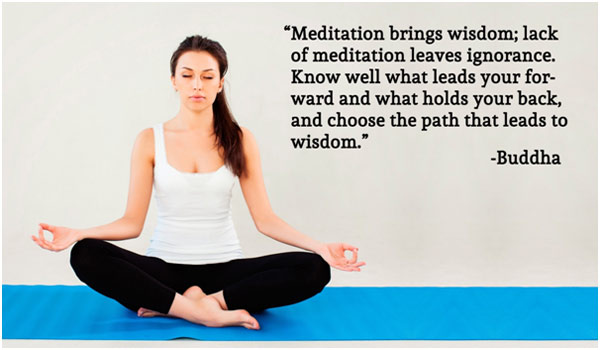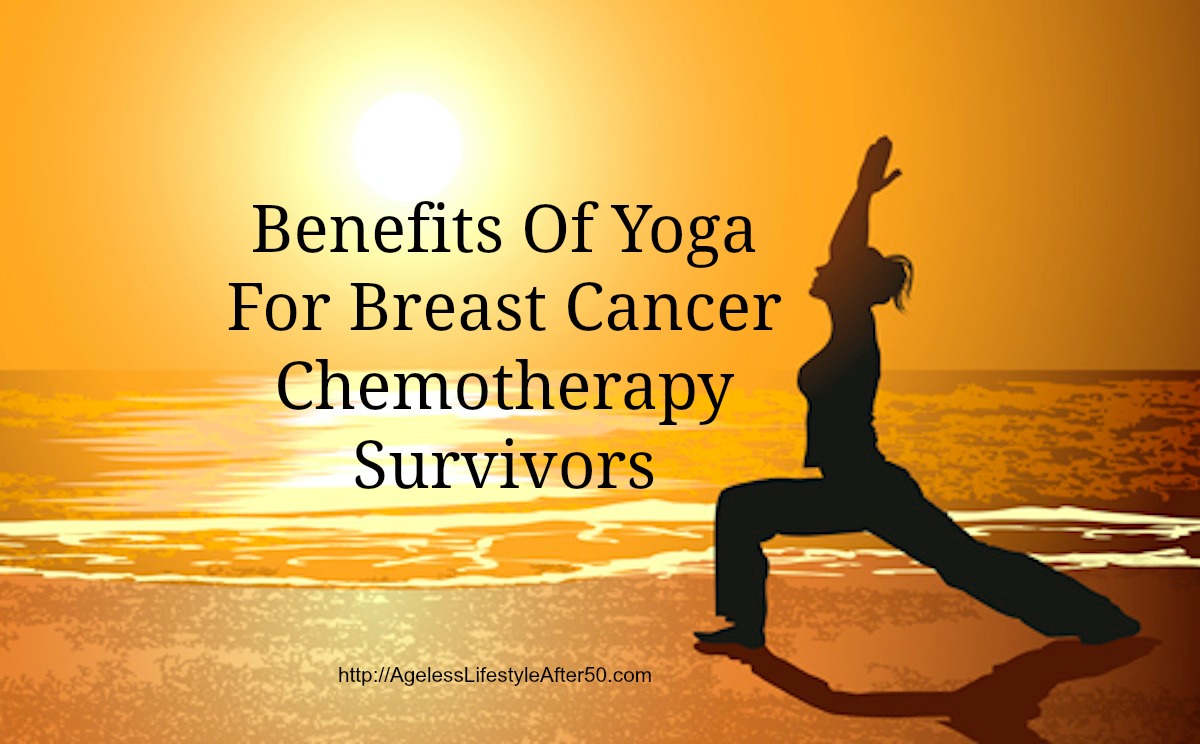 more detail visit http://agelesslifestyleafter50.com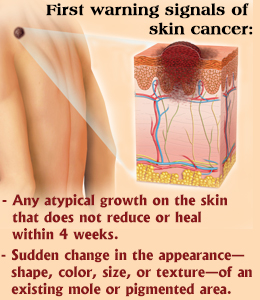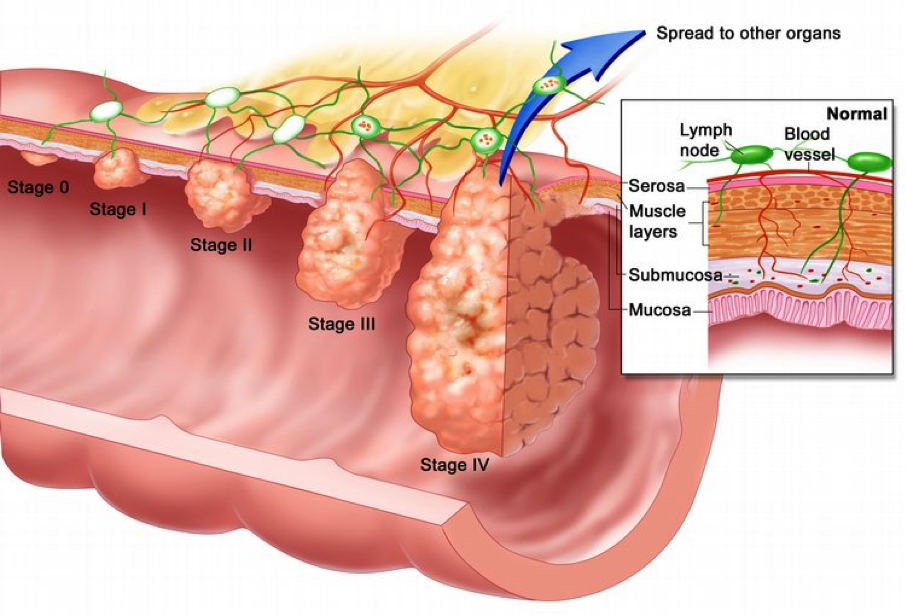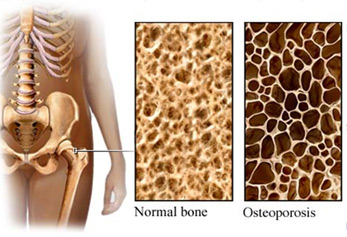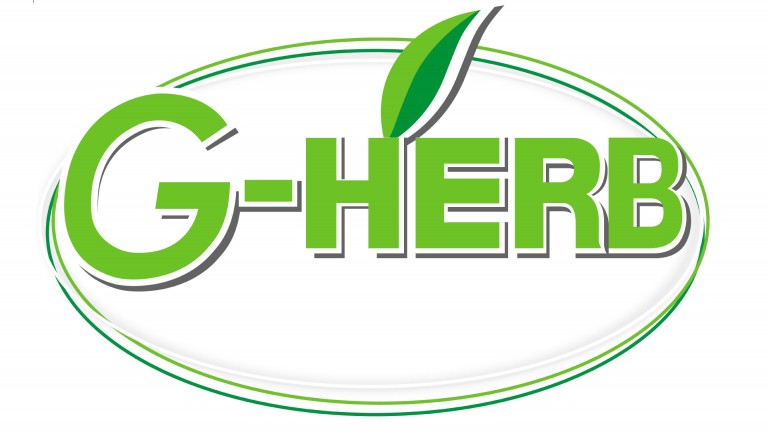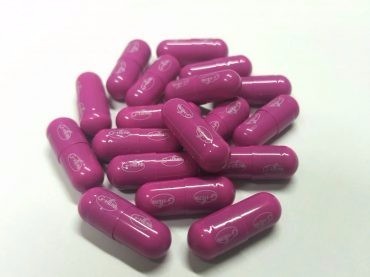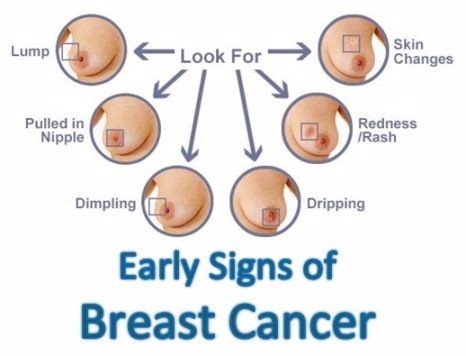 Breast Cancer are not only on Women, Even the Men also. Keep checking the early signs of symptom. All pictures &
​ this statements are intended for informational purpose only. should not be used as a substitute for professional medical advice.