Miracle G-Herb Capsule 1


​
Herbal ingredients:
Water, Titanium, Dioxide, Sterculia Foetida Sterculiaceae Gum, Propylene Glycol Esters, Polyoxyethylene Cetyl Stearyl Diether, Talc, Acanthopanax Senticosus Root Extract, Carnauba Acid Wax, Vaseline, Alpha - Pinenes.
Best Herb combating Tumors cancer "Don't give Up"
© an awesome website created by Miracle G-Herb Capsule 1 @ 2014-2019

directory | International contact by Email: miraclegherb@hotmail.com
Retinol Serum and Age Shield face lotion Suncrean SPF 70 will help to erase Freckle, Pigmentation, Blemished Skin, Acne, Acne Scare, Old and New Scare. Very effectively.
THE HOPE FOR CANCER PATIENT.100% herbal extract. No any Side Effect.
These images shown are actual pictures of real cases. 100% NO RETOUCHING. REAL PEOPLE AND REAL RESULTS.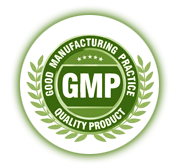 MIRACLE G HERB CAPSULE 1
BEST HERB TO PREVENT METASTATIC​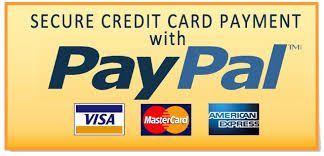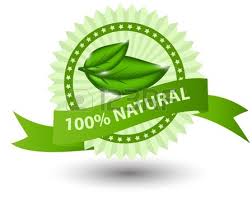 ONLINE HERBAL STORE
OKLAHOMA CITY, OKLAHOMA
CUSTOMER SERVICES: E-Mail please
ONLINE HERBAL STORE HOUR:
MON. - FRI. 8AM - 10PM
SATURDAY 8AM - 10PM
SUNDAY: CLOSED​
Any questions please contact us @ Email:
miraclegherb@hotmail.com
phone line:
​​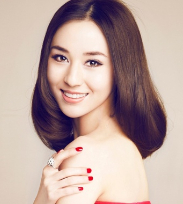 Free Shipping 48 States in Domestic
Disclaimer: This statements are intended for informational purposes only and should not be used as a substitute for professional medical advice. This information is not inteded to diagnose, treat, cure or prevent any disease and has not been evaluated by the Food and Drug Administration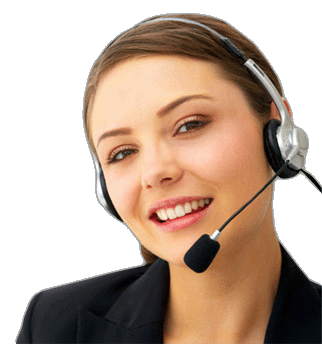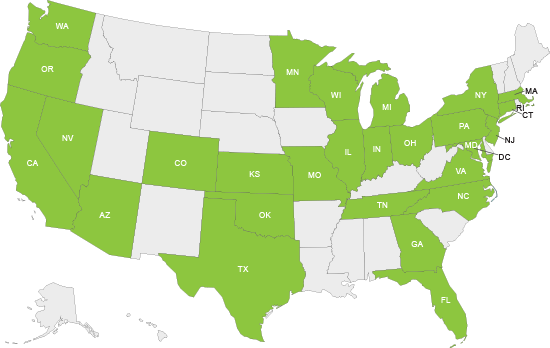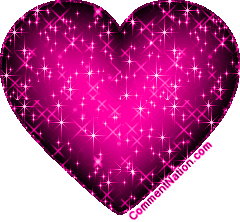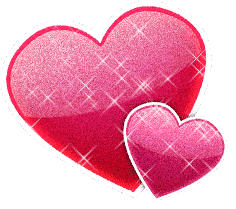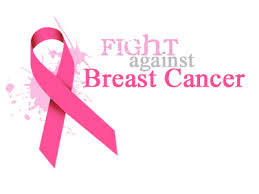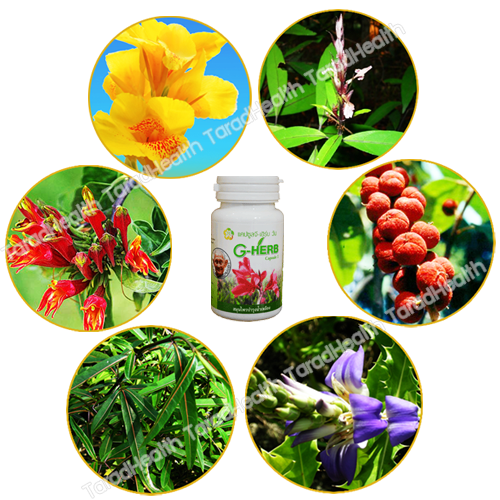 Welcome to Our Online Store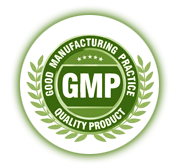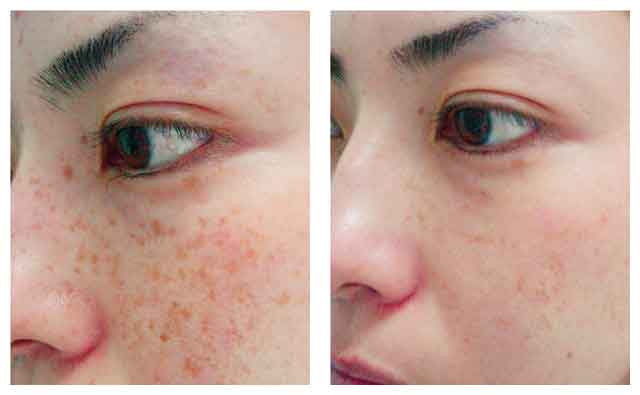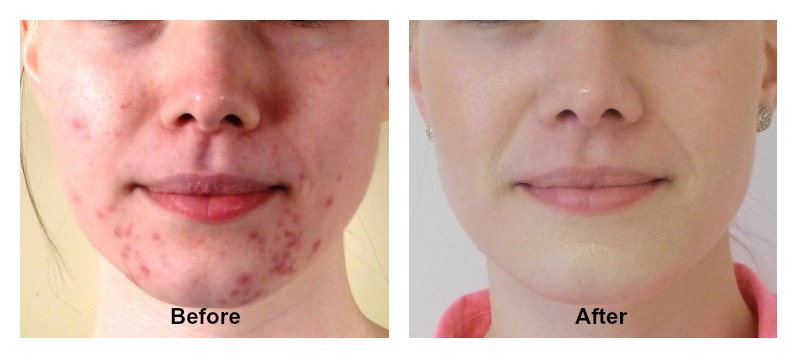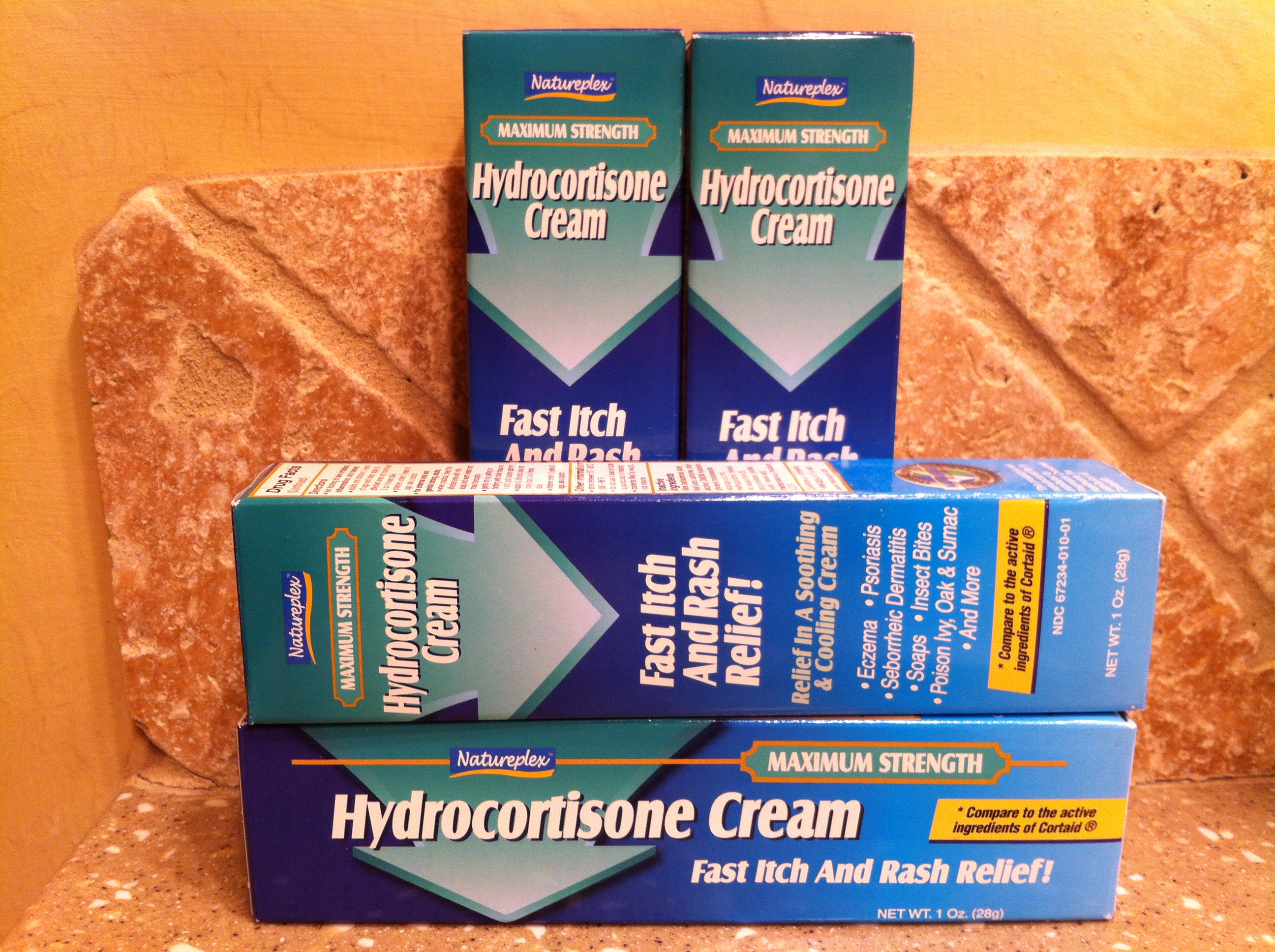 HYDROCORTISONE CREAM -- FAST ITCH & RASH RELIEF! / NET WT. 1 OZ (28g)
Hydrocortisone:-- 1% Purpose:-- Anti-Itch
​
(MAXIMUM STRENGTH)​
Relief in a soothing & cooling Cream:
temporarily relieves itching associated with minor skin irritations, inflammation and rashes due to:
-Poison ivy, oak, sumac
-*eczema - * psoriasis
-* insect bite -* detergents
-* ​​​​​​​jewelry -* cosmetics
-* soap ​
-* seborrheic dermatitis
-* temporarily relieves external anal and genital itching.
-* other uses of this product should only be under the advice and supervision of a doctor.​​​
Directions:

for itching of skin irritation, inflammation, and rashes:
** Adults and children 2 years of ages and older: apply to affected area not more than 3 to 4 times daily.
** ​​Children under 2 years of age: ask a doctor



** For external anal and genital itching, adults:


** When practical, clean the affected area with mild soap and warm water and rinse thoroughly
** gently dry by patting or blotting with toilet tissue or soft cloth before applying
** apply to affected area not more than 3 to 4 times daily
** children under 12 years of age ask a doctor.​​​
WARNINGS:
​For external use only: Do Not Use in the genital area if you have a vaginal discharge. Consult a doctor.
For the treatment of diaper rash. Consult a doctor​.

When using this product:
​ avoid contact with eyes. Do not use more than directed unless told to do so by a doctor
Do not put directly into the rectum by using fingers or any mechanical ​​​device or applicator.



Stop use and ask a doctor if:


condition worsens, symptoms persist for more than 7 days or clear up and occur again within a few days, and do not begin use of any other hydrocortisone product unless you have asked a doctor rectal bleeding occurs.
​​​​


Keep out of reach of children:


​If swallowed, get medical help or contact a poison control center right away.​


​
Other information:


Do not use if seal on tube is punctured or missing
Contents filed by weight, not volume​
Inactive ingredients:
​​Aloe barbacdensis (also) leaf juice, carbomer, cetyl alcohol, DMDM hydantoin, glyceryl monostearate, isopropyl alcohol, methylparaben, mineral oil, polysorbate 20, propylparaben, purified water, stearic acid, triethanolamine, trisodium EDTA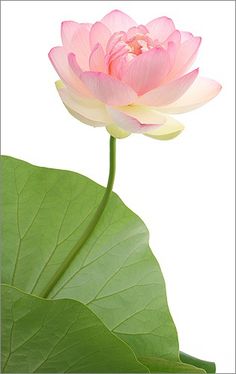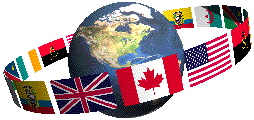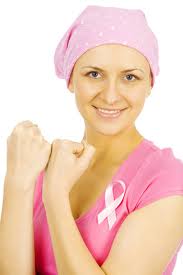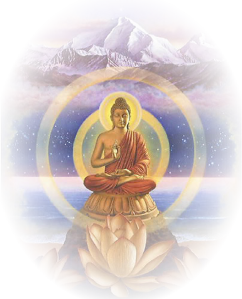 Yoga will help your stress-life. 15 minutes a day. it will help you to relax the stress even illness
Retinol serum and Age shield face lotion sunscreen
broad spectrum spf 70​
MADE IN USA​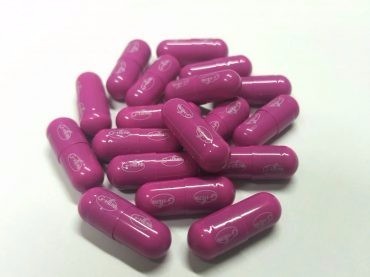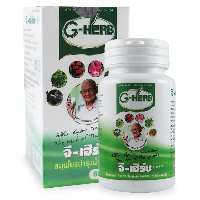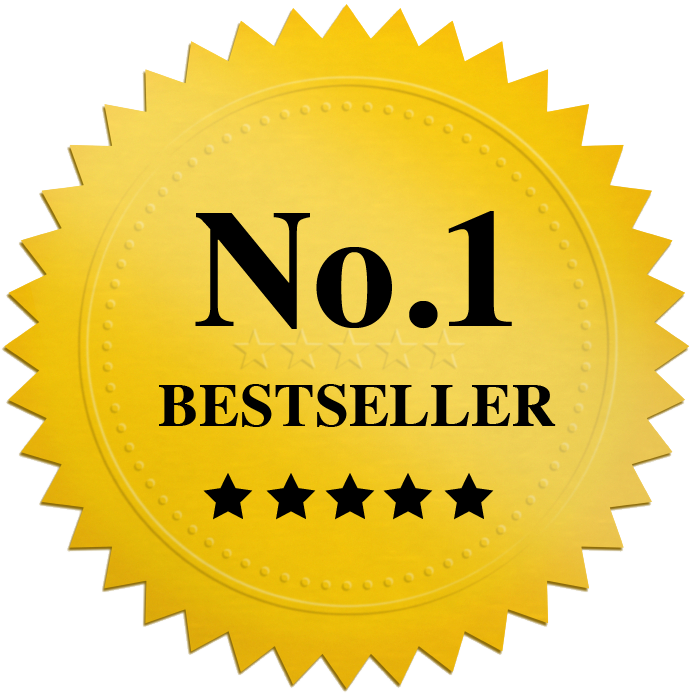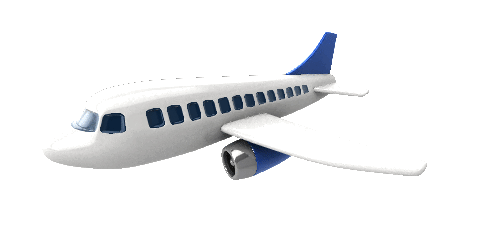 Retinol Serum: Anti-Wrinkle Potent anti-wrinkle concentrate ** Encapsulated Retinol effectively
Fights the look of wrinkle ***
Nourishing Aloe Vera and Green Tea
Benefits: is the # 1 Dermatologist-recommended skin care ingredient. Potent, yet safe for daily use. Diminishes the look of deep wrinkles and sun damage.
​
Attributes:
Retinol is the best solution for too many years in the sun. Paraben-Free, gentle alternative to prescription treatments
​
Technology:
Advanced Clincicals Retinol Serum uses encapsulated Retinol for ultimate efficacy. Powerful anti-aging ingredients visibly restore volume to areas prone to sagging and wrinkles, softens the look of harsh lines and deep wrinkles. Promotes a more youthful looking skin tone by breaking up the look of sun damage.
​
Results:
instantly: some tightness, flushing or redness may occur when first use Retinol. This is normal and means it's working. Use an additional moisturizer or reduce frequency to every other night until skin adjusts to powerful renewal ingredients.
​
Nightly use:
the perfect overnight treatment. Wake up daily to visibly softened wrinkles and smoother looking skin
​
​​​​​6 weeks:
Dramatically reduces appearance of wrinkles, sagging pores and sun spots.
​​Directions:
the detail how to use on the box. please carefully read before use.
Age Shield Face lotion Sunscreen Broad Spectrum SPF 70
​helioplex 360 full Spectrum UVA-UVB
​
SUPERIOR ANTI-AGING PROTECTION
​​
shields skin 6 -layers deep from skin-aging UVA rays. Clinically proven potent antioxidant blend
water resistant (80 minutes)
#1 DERMATOLOGIST RECOMMENDED SUNCARE 3.0 FL​​. OZ (88 mL)
Not just Sunburn Protection-Superior Anti-Aging Protection: UVB rays harm the skin's and are the primary cause of sunburn. UVA's more penetrating rays damage collagen and elastin that results in the signs of premature aging: fine line, ​​ wrinkles, sagging, age spots, broken capillaries and uneven skin tone.
Neutrogena brings you superior balanced protection against both types of harmful rays, with a true breakthrough in sunscreen technology.
Helioplex technology works two ways:
1. helps screen out UVB burning rays.
2. helps stop UVA aging rays from penetrating surface layers for deep cellular protection. the formula helps combat sun-induced free-radical damage that can accelerate the signs of aging. Skin conditioners hydrate and replenish. The lightweight lotion protects and cares for your skin to help maintain skin's youthful appearance.​​​​
Directions: and some extra detail more on the box. please to read carefully before use​​​​